Ouvir
#DJMonkieRanger 1/22/16.
#DJMonkieRanger 1/22/16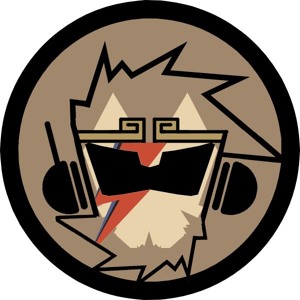 Qrcode
Descrição
This episode, we cover a number of different topics: -Power Rangers Dino Supercharge set to air January 30th on Nickelodeon -Twitter User @Morphin_K discovers trademark for Power Rangers Ninja Steel. IGN subsequently posts press release from Saban Brands (http://www.ign.com/articles/2016/01/12/power-rangers-premiere-date-and-next-iteration-revealed) -Discarded pitches for Power Rangers 2017 discovered (http://www.boardsnaction.com/Lionsgate-Power-Rangers-2017-Pitch) -Ranger Command Power Hour celebrates their second anniversary on January 23rd. (http://www.RangerCommand.com) -Morphin Legacy's next Livestream will be January 30th. (http://original.livestream.com/morphin_legacy) *Power Rangers metal cover instrumental music by Charlie Parra del Riego (https://www.youtube.com/user/charlieparradelriego) *If you want more Horgav and Kworb, be sure to let us know!