Ouvir
Viva La Vida - Coldplay.
Viva La Vida - Coldplay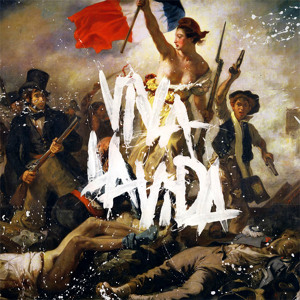 Qrcode
Descrição
"Viva La Vida" Written by Guy Berryman, Jonathan Buckland, Will Champion and Chris Martin Performed by Coldplay © Universal Music Publishing © Parlaphone Records Used by permission 1. Please kindly listen to the songs. 2. Make a comment at the exact point you think is the 'catchiest' part of the VOCAL MELODY. 3. The comment must indicate WHY you think this is the catchiest part. ie, it gets stuck in your head, you connect with it emotionally, you like the lyrics, you like the melody etc.