Ouvir
Throwbacks On The Ones and Twos....
Throwbacks On The Ones and Twos...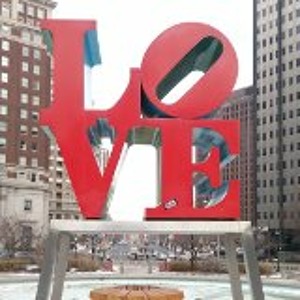 Qrcode
Descrição
Throwbacks On The Ones and Twos The 90s was a good decade for hip hop. Many producers marketed their own brand which permeated the airwaves. Puff Daddy made use of 80s R&B samples; Dr. Dre utilized funk; Pete Rock used jazzy snares and horns. This mix will give the flavor of songs that no matter which geographic area they were born, you will definitely reminisce of good times during the 90s. Artists and songs included are: Puff Daddy - Can't Nobody Hold Me Down Snoop Doggy Dogg - Doggy Dogg World Pharoh Monk - Simon Says Freeway, Beanie Sigel, et al. - Roc The Mic (remix) Lloyd Banks - On Fire NeYo ft LL Cool J - So Sick 2Pac - What You Won't Do For Love Clipse - Grinding (remix) Doug E. Fresh - A'ight LL Cool J - Boomin' System NWA - Express Yourself ----- Zulu War Chant Black Moon - Buck'em Down Dres (of Black Sheep) - Flavor of the Month Kenny Dope - Supa Cat Disclaimer: I do not own the rights to any of these songs listed in the mix. All credit in the production of these songs are given to the artists. The purpose of this mix listening only!! Profit is not gained on my behalf.